Edward Cullen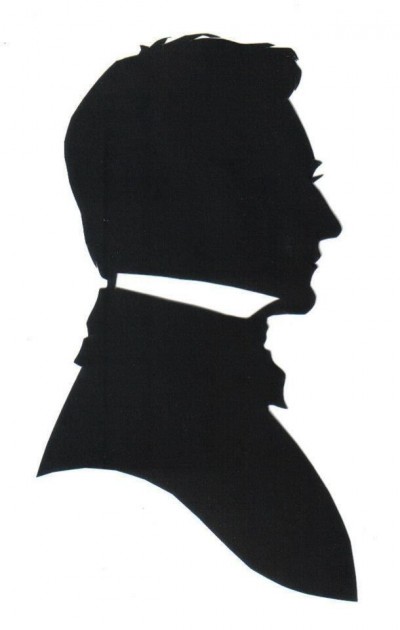 Born c.1833 Sydney NSW Australia
Died 3 May 1901 Howes Valley NSW Australia
It is known that Edward was born about 1833 in Sydney and was baptised at St. Mary's R.C. Cathedral, Sydney. The spelling of the name Cullen may have changed due to the accent of the time, leading to misinterpretation of the name. No proof has been found to substantiate this theory. According to his death certificate, Edward Cullen was the son of James Cullen. Details of his mother are unknown. His father's occupation was shown as a stonemason. There is no definite connection can be found with a stonemason by the name of James Cullen, in the area at that time.
There is a possibility that Edward's parents were James Collins and Ellen Blake/Henry. James Collins, born C. 1802, came from London as a convict on the 'Larkin' in 1817. He married one Ellen Blake/Henry on the 10th of October, 1825 at St. Matthews R. C. Church in Windsor, NSW.
Ellen was also a convict. She arrived on the 'Woodman' in 1823. According to the 1823 Census, they are listed as living in Windsor, NSW. In records dated 1830, 1831 and 1832 for 'Exemption from Government Labour' they were still living in the Windsor district.
Edward Cullen was married to Jane Harrison on the 8th of August, 1853 at St. Matthews R.C. Church in Windsor, NSW. The couple had thirteen children. A conditional purchase of 40 acres of Crown Land, together with conditional Lease No. 10246 was taken up by Edward Cullen on the 18th of August, 1887 at Howes Valley - situated in the County of Hunter, Parish of Bulga. On the 5th of June, 1895, Edward transferred the conditional purchase of this land to Georgeania Onus.
At the time of Edward's death in 1901, he was residing at Comleroy Road, Kurrajong and his occupation was listed as an orchardist. His wife, Jane died on the 22nd of October, 1910.
Edward Cullen and Jane Cullen, nee Harrison had thirteen children together.
1. Edward Cullen (17/09/1854-15/10/1932)
2. Jane Cullen (25/10/1856 - 08/04/1942)
3. Ellen Nora Cullen (24/04/1859 - 09/05/1927)
4. William Cullen (26/11/1861-04/12/1861)
5. Elizabeth Cullen (20/11/1862-10/01/1932)
6. James Cullen (05/02/1965-28/08/1931)
7. John Cullen (25/03/1867-18/06/1942)
8. Georgina Cullen (30/09/1869-17/08/1913)
9. Hannah Cullen (12/12/1871-16/10/1942)
10. Emanuel Cullen (10/05/1874-10/09/1953)
11. Agnes Cullen (21/01/1876-13/11/1897)
12. Frederick Cullen (15/11/1878-26/04/1933)
13. Reuben Cullen (09/11/1881-08/08/1943)